There are not a great many heroic or even villainous characters out there of a similar stature to myself, who I could cosplay either at conventions or just for trick or treat. But just in the last few years there have been some. And some is worth celebrating.
If you happen to be both geeky and large, here are some great choices for cosplay outfits: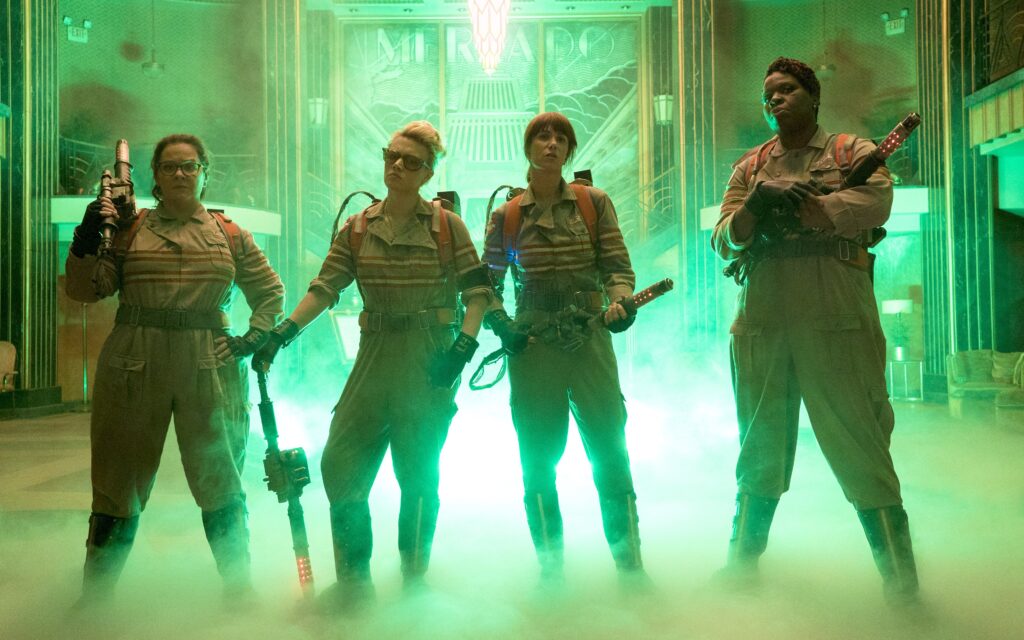 Patty or Abby from Ghostbusters. Two heroic women who went to hell and back to save the world from a phantom takeover.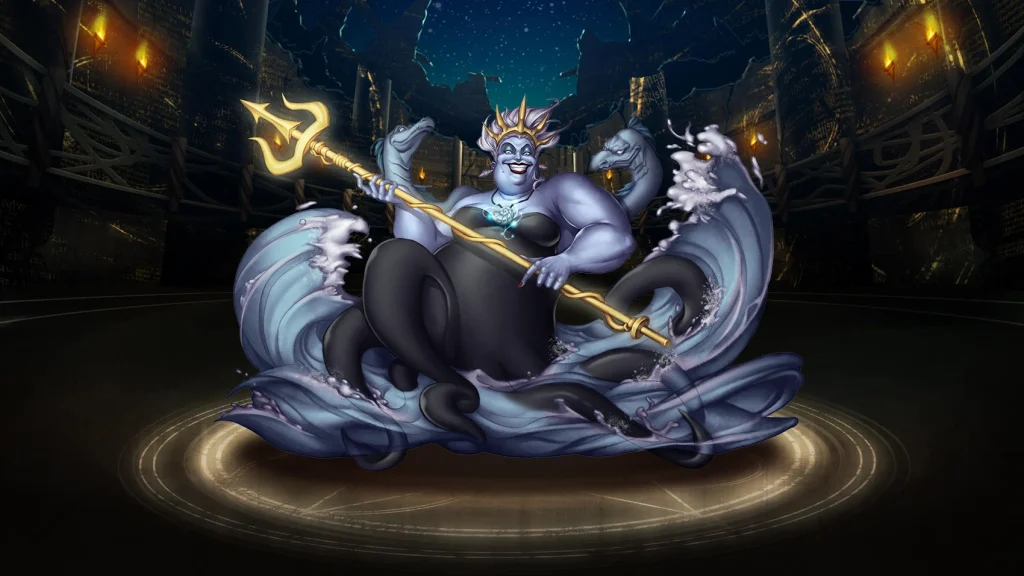 Ursula the sea witch, powerful and fabulous and just perfect for those of us who love a good villain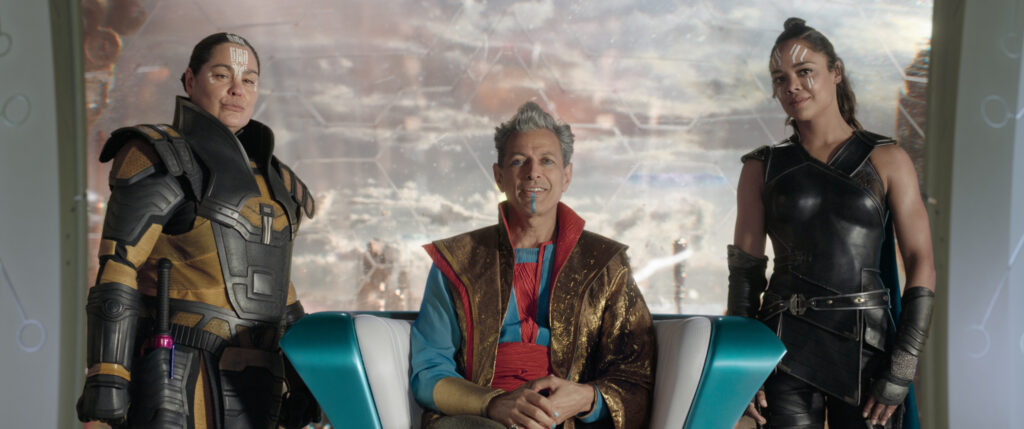 Ember from Thor Ragnarok. She's a minion but she's cool, a confident henchman, wielder of the melty-stick.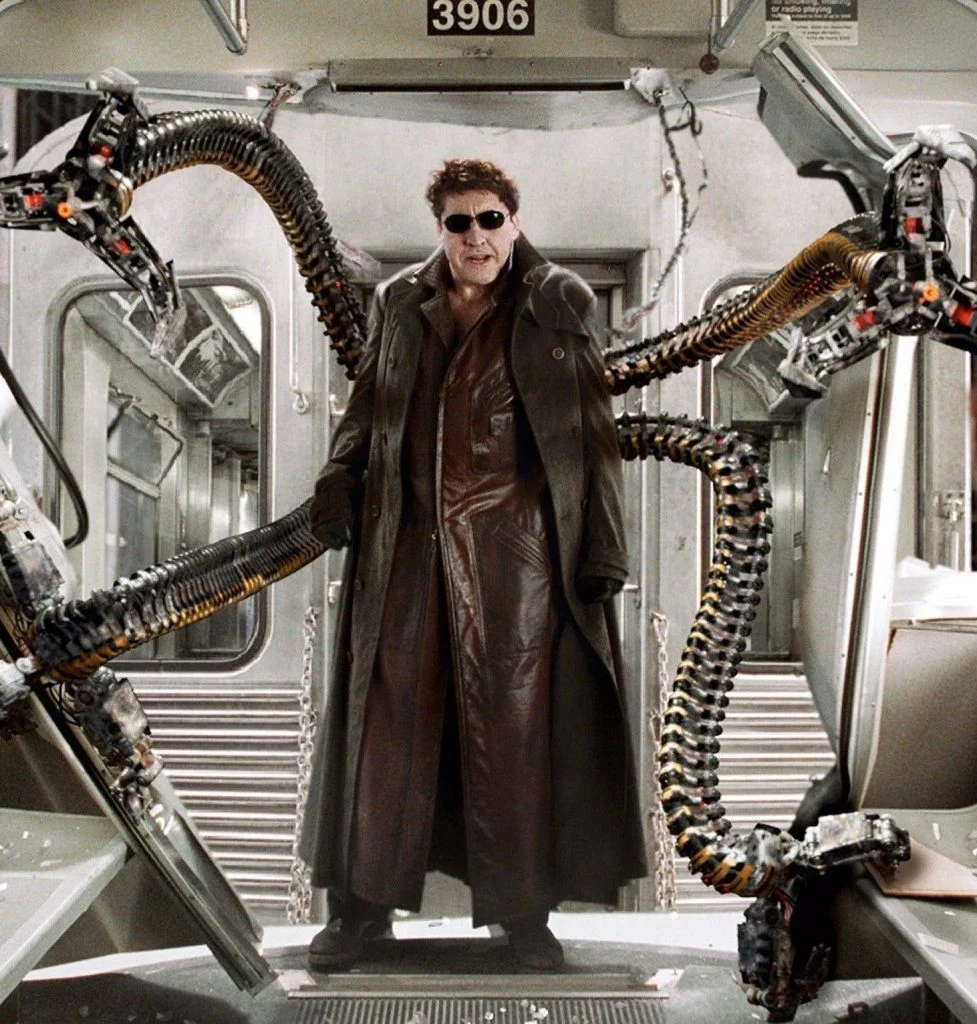 Doc Ock from Spiderman. What is it with people making octopuses into villains? They're cute. OTOH, Doc Ock is this year's surprise sex symbol and a great costume for someone who likes an engineering challenge.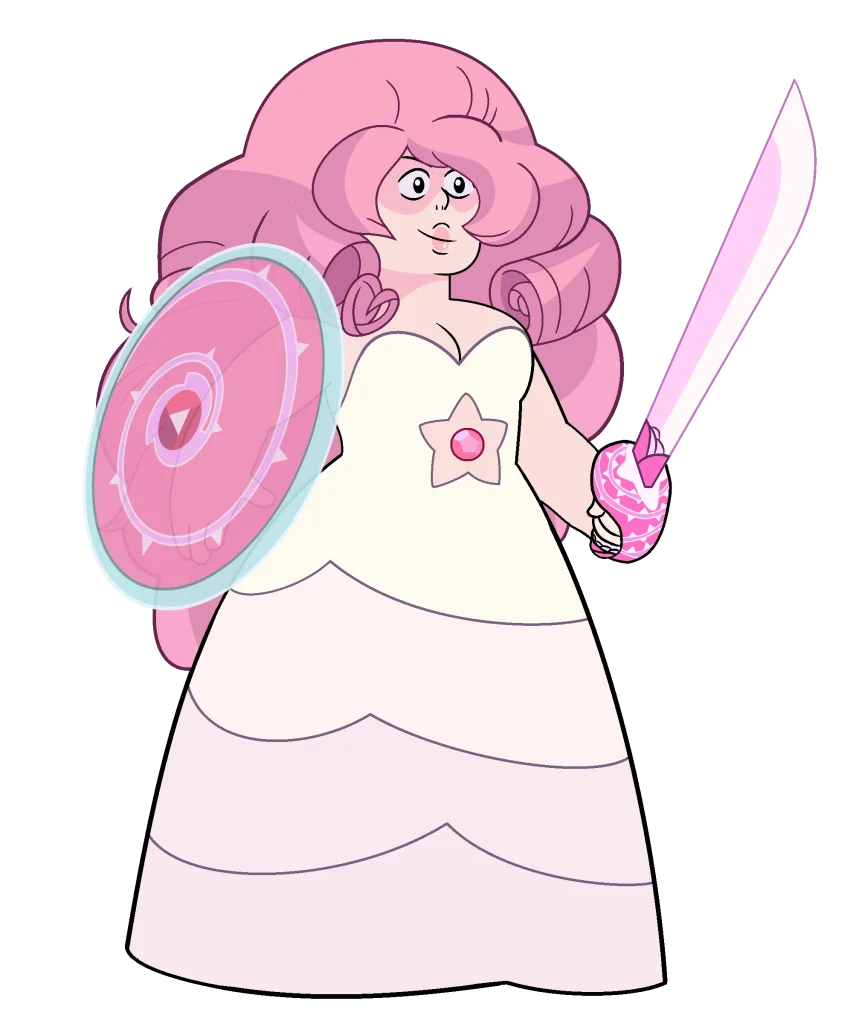 Rose Quartz from Steven Universe. You wouldn't think from looking at her that she was a particularly complex character, but whoa. A great character if you want to wear a ballgown in public.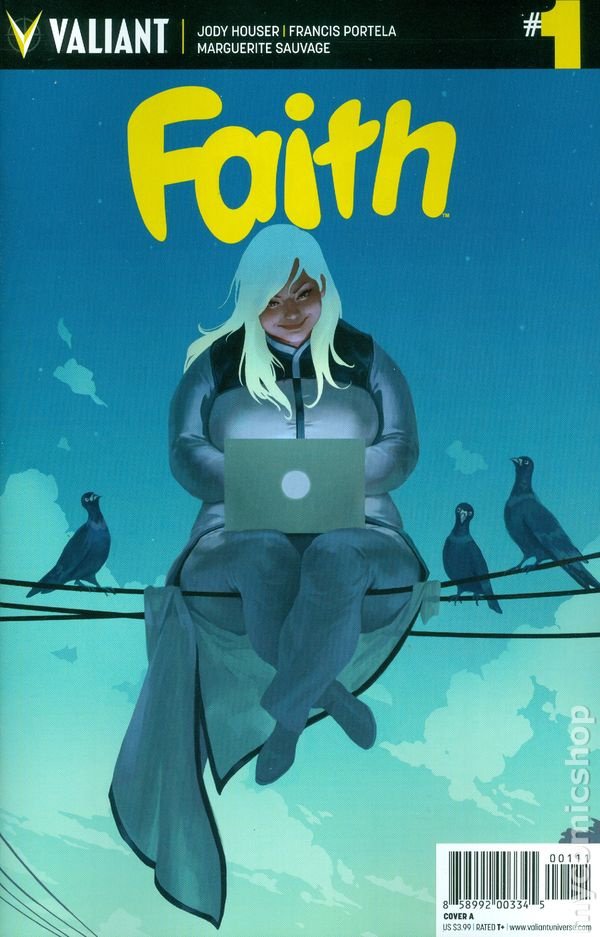 Faith, from Valiant comics. I know nothing about her, but I might have to find out. She looks cool, and sometimes that's all you need for a cosplay.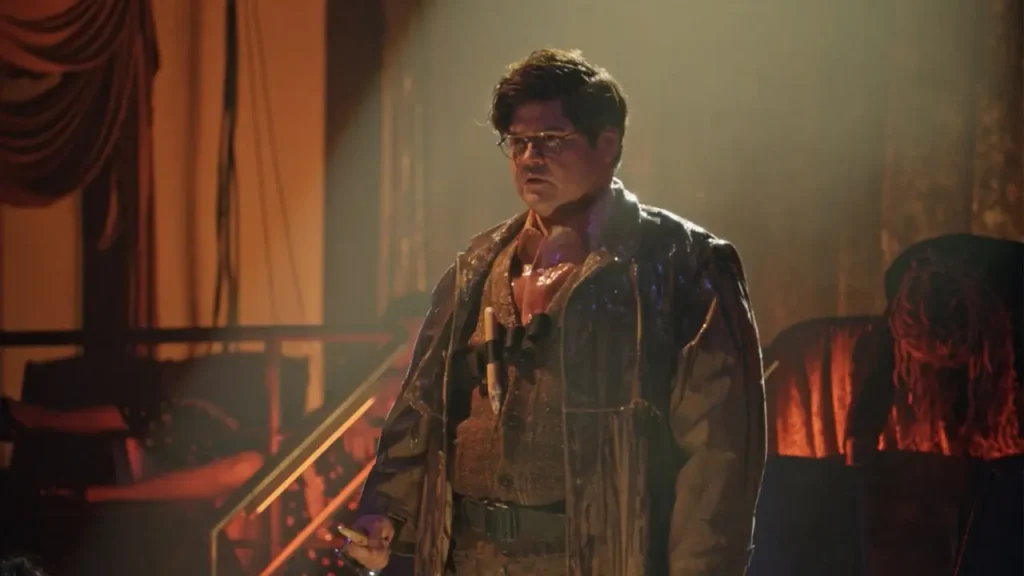 Guillermo De La Cruz from What We Do in the Shadows. This crazy little guy comes in two varieties- badass trench-coat wearing vampire slayer…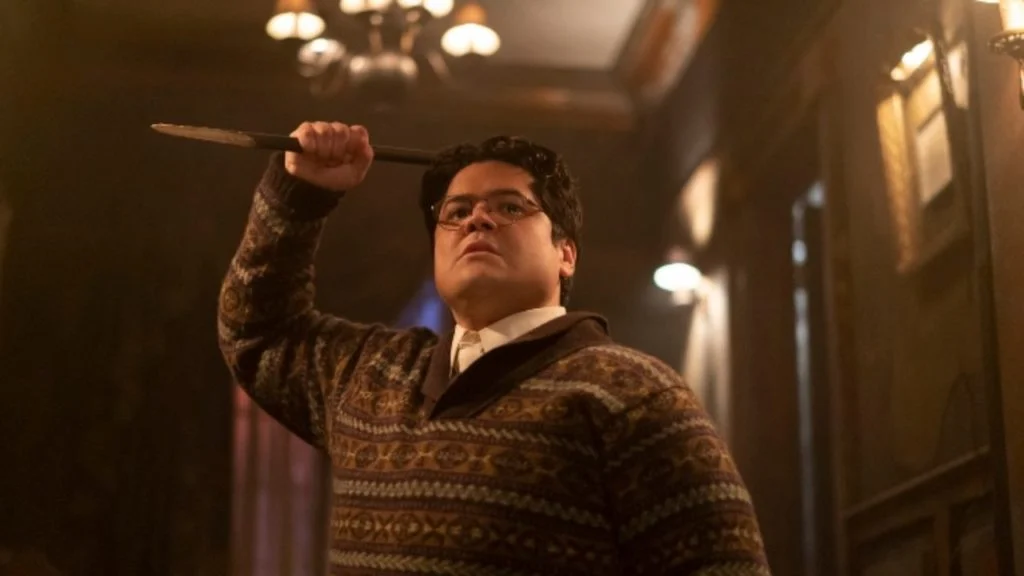 or cute, put-upon familiar. Usually any excuse for a trench coat is a good one, but Gizmo makes a great low-effort cosplay if you're without spoons that day. (Assuming of course that you already have a jumper like that. But who doesn't?)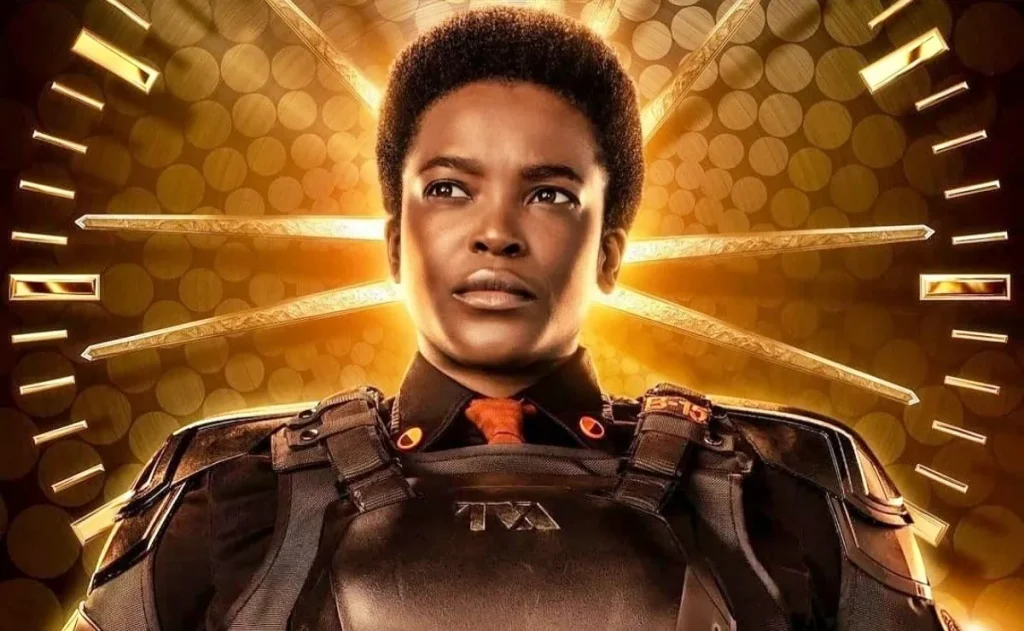 Hunter B-15 from the Loki show. A time-cop for alternate universes, a tough cookie and free thinker. I hope we'll see more of her in later series.
That's all I can think of off the top of my head, but it is a non-zero amount so that's pretty good. I'll add more when I can think of them, but I'd love it if you suggested characters I've never heard about – it will give me an excuse to check out new media.