---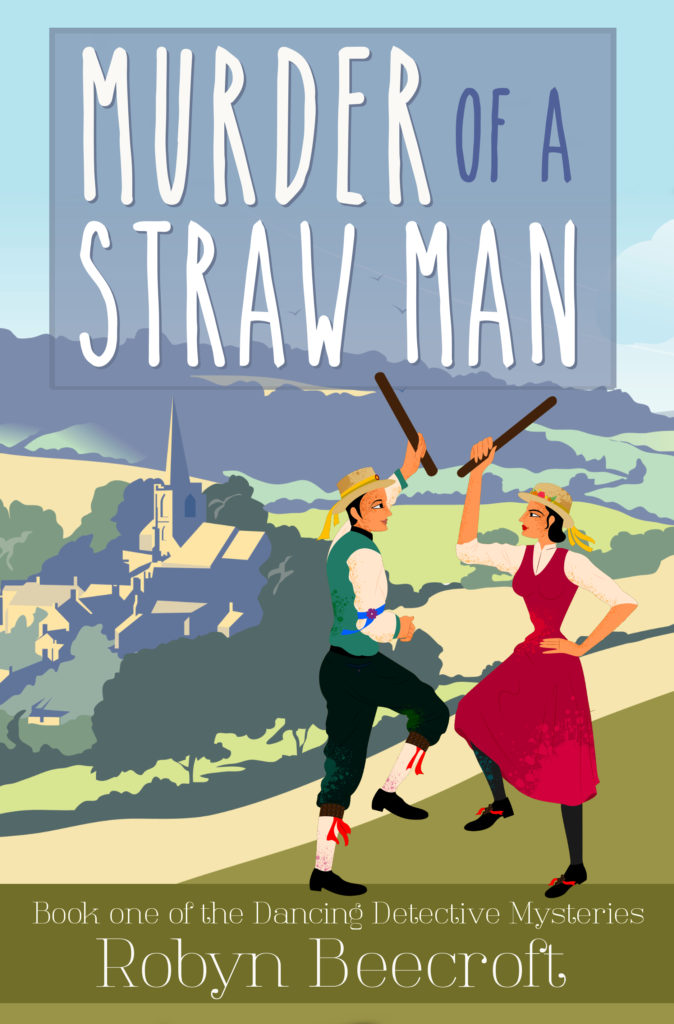 A murdered dancer. An attractive policeman. A tangled mystery.
Newly settled in a quaint small town in the English Fens, Rory Cornwell knows no-one and is too shy to go out and make friends. When a local festival is marred by the murder of a morris dancer, his pretty house-mate Haley is distraught–her uncle is the prime suspect.
Nervously investigating, and smitten by Zach, the attractive policeman on the case, will Rory uncover the true culprit before the wrong person is jailed? And can he untangle the knot of fake dating and misunderstandings between herself and Haley before dreamboat Zach gets away?
" Fresh, engaging protagonists. Skilled character development, and a knack for bringing the scenes alive….. Loved it!"
Buy Now:
---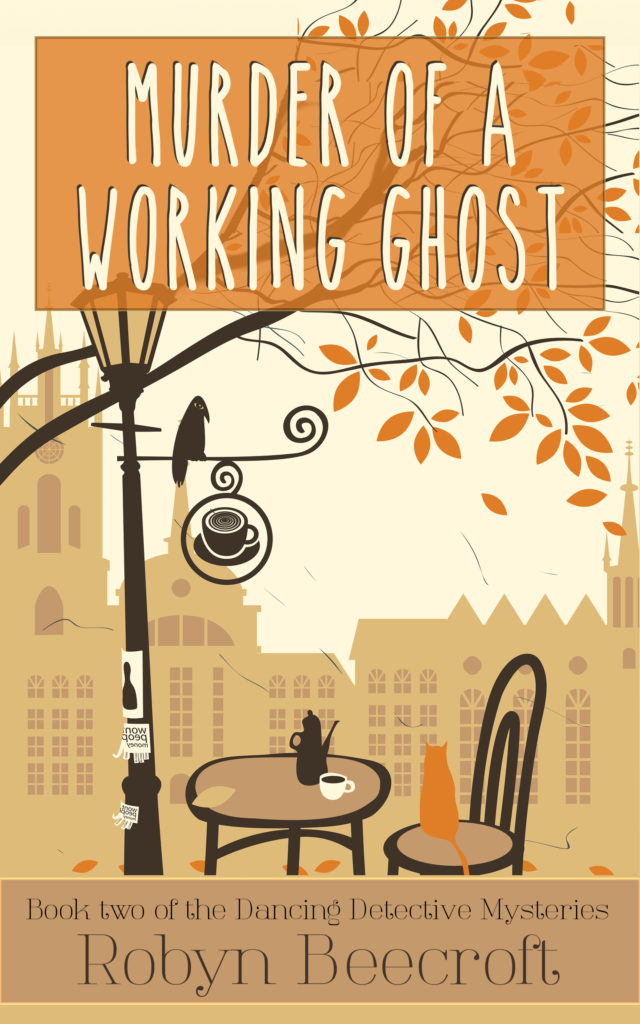 A murdered specter. An unwanted suitor. Malice at the Museum.
Halloween approaches and in the ancient capital of the Fens, Haley Thorpe is working as a costumed actor on a ghost tour. When one of the other 'ghosts' is murdered by a cunning device, suspicion falls on Haley—the only one unobserved at the scene.
If that wasn't enough, Sean, the guy her parents think she should marry, is turning into a regular stalker. She doesn't want to date him. She's not sure she wants to date anyone at all, but does she have a choice?
Can she and Rory—her posh house-mate—figure out the real murderer before she gets arrested? And can someone tell Sean that he's not all that before he starts breaking down the door?
"The writing is easy and engrossing…If you're looking for a quick, fun read with awesome characters, please pick this one up!"
Buy Now:
---
As you can see, I'm new to the writing of mysteries, but it's a genre I very much enjoy, so expect to see more here soon.